Complete Exam Day Checklist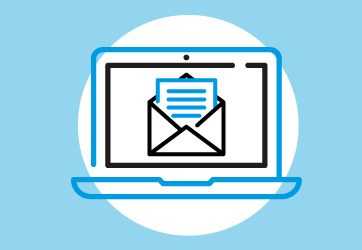 Confirm Your Email Address
We'll send your AP ID and your e-ticket to the email address associated with your College Board account.
Locate Your E-ticket
Your e-tickets will be emailed to you 2 days before each exam you're taking.
Your e-ticket will include your AP ID—which you'll need on exam day.
Your e-ticket will include the exam start time. You can also check the exam schedule now. Make sure you know what time the exam starts in your time zone.
Check In 30 Minutes Early
Use your e-ticket to check in to your online exam 30 minutes before start time.
If you run into technical problems during your exam, don't worry. We'll have instructions for a backup email submission process for browser-based exams.
We're excited for you to take your AP Exams online this year. Good luck!