Here are some important things to do to make sure exam day goes smoothly.
Note: If you're taking the AP Chinese, French, German, Italian, Japanese, or Spanish Language and Culture Exam, some of these tips do not apply. Visit Taking AP World Language and Culture Exams for special instructions.
Update your browser and disable plugins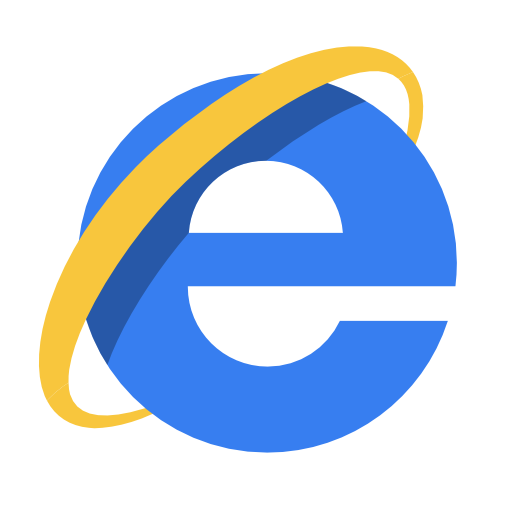 Internet Explorer
NOT Supported
Browser plug-ins/extensions: Turn off all browser plug-ins or extensions (e.g., Grammarly), except for any that you use for accessibility, such as screen readers.
Clear the browser's cache before clicking on your e-ticket to check in to your exam.
If you have a slow internet connection, we recommend submitting your response by attaching a text file — instead of attaching a photo or copying and pasting your response.
Submitting a photo? Update your settings
If you'll be taking a photo of your handwritten response to submit, make sure your device is set up to capture JPEGs and not HEIC.

1. Open Settings.

2. Go to Camera.

3. Go to Formats.

4. Tap Most Compatible.

Submitting a text file as your email submission?
If you have to use the backup email submission option, remember that your response(s) must be attached to your email. They cannot be copied and pasted, or Google Docs, or links to documents within Google Drive. You'll need to download your response and save it to your device.
In Google Docs, click on the File menu and select "Download."
Choose either Microsoft Word (.docx), OpenDocument Format (.odt), PDF Document (.pdf), or Plain Text (.txt).

Check your Downloads folder—or whichever folder you set your computer to save to—and locate your new document.
Keep an eye on the time
Use the final five minutes of the exam—the timer will turn red—to attach your responses. We strongly advise you not to wait until the last minute to attach your responses. Note that larger images take longer to attach. And keep in mind that you don't have to finish every part of a question—you can still earn a 3, 4, or 5 if you submit a partial response.
Read the screen after you click "Submit"
Once you've finished taking your exam, you'll see a confirmation screen that will tell you whether your response was successfully submitted. We recommend you take a screenshot of this screen for your records.
If your screen says, "We Did Not Receive Your Response," there was a problem with your submission. Follow the instructions provided onscreen for the backup email submission process.
Successful Exam Submission

Unsuccessful Exam Submission

Don't open an exam with the e-ticket on more than one device at the same time.
This can lead to errors that prevent submission of exam responses.
See more troubleshooting tips
Look through the troubleshooting tips for further guidance on how to resolve possible exam day issues.