We've developed the resources on this page to help you get comfortable with how the 2020 online AP Exams will work, so you can do your best work on exam day.
The information on this page applies to most 2020 AP Exams. However, the AP Music Theory Exam, any AP Exam in a spoken world language, the performance tasks for AP Computer Science Principles, AP Research and AP Seminar, and any of the AP Art and Design portfolio assessments are structured differently.
Take a Video Tour
Take a video walkthrough of the 2020 AP Exam experience. We'll show you which devices you can use to take the exam, how you'll sign in on exam day, the different ways to submit your responses, and more.
Practice with the Demo
Launch the interactive demo of the online exam so you know exactly what to expect on exam day. Although some of the information you are asked for here is different, your exam day experience will be very close. (This demo replicates a two-question exam, though some of this year's AP Exams have only one.)
Using the Demo
Enter "PRACTICE" to use the demo. Anyone can use "PRACTICE" to access the demo. On exam day, students will enter their AP IDs to access the exam. (AP IDs are sent in an email from College Board. If you can't find your AP ID, sign in to MyAP to retrieve it or follow these steps to confirm your contact information.)
Use Chrome for this walkthrough and the AP 2020 Exams. The demo and the exams are optimized for the latest version of Chrome™ (recommended), Firefox, Safari®, and Microsoft Edge (Chromium). Internet Explorer isn't supported.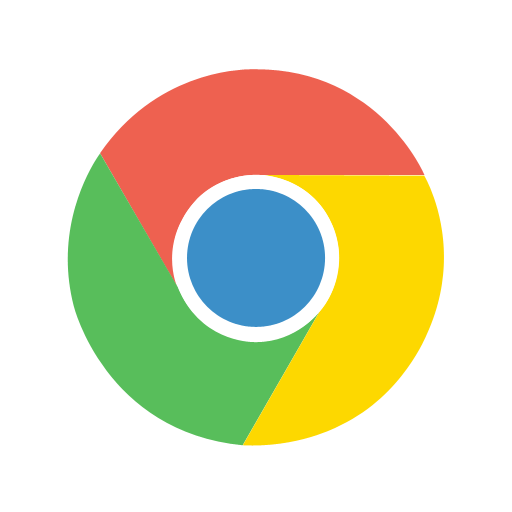 Chrome
Recommended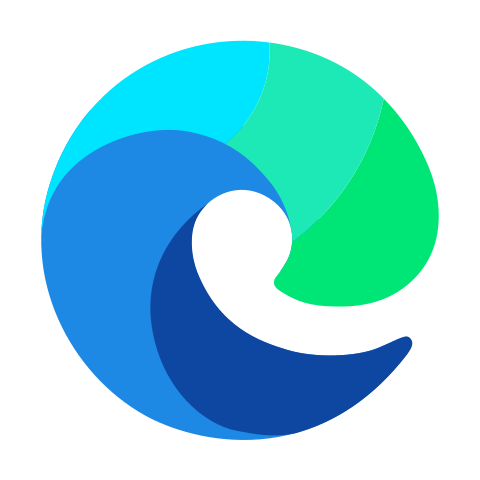 Edge (Chromium)
Supported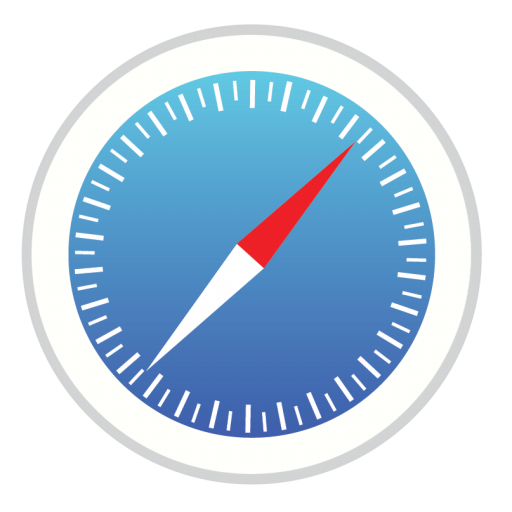 Safari
Supported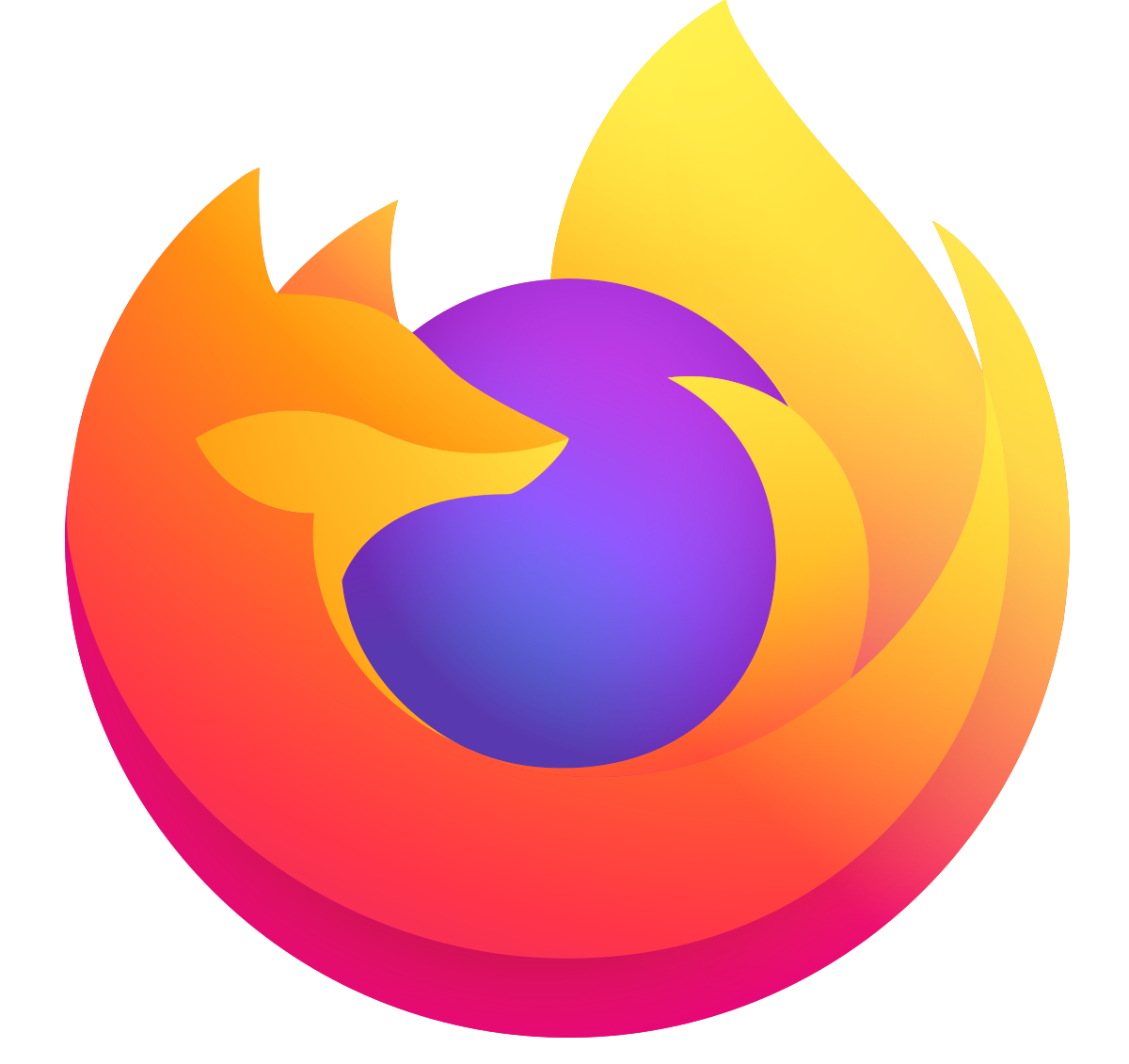 Firefox
Supported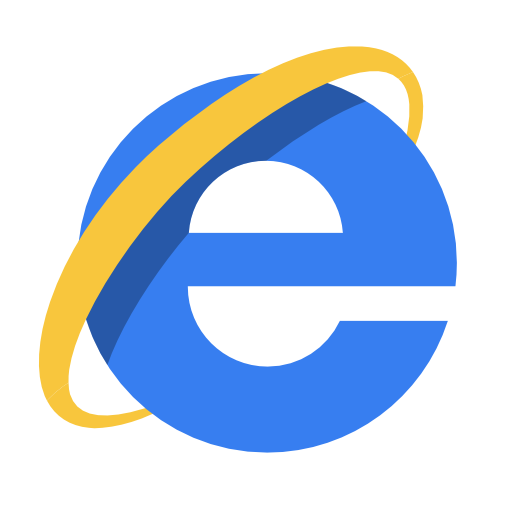 Internet Explorer
NOT Supported
Keep in Mind
Do not refresh the page or press the back button during the demo. The same applies to the real exam as it could cause an error.
Practice on the device and browser you'll be using on exam day. Use the demo on any/all devices you think you'll take the exam on, so you can identify and resolve any technical problems with your device(s) and browser before exam day.
Use this demo to practice as many times as you like. Once you're finished, you can come back here and launch it again. This experience can help you decide which way to submit your work on exam day.
The personal information requested in the demo is only an example. You will be asked to enter some personal information while waiting for the exam to start. After you fill this out, you'll get the screen for Question 1. Expect to fill in more information on exam day.
You won't see an actual exam question in the demo, but the timer will be running. The timer appears here so you know what to look for on exam day. Don't worry, you'll have more time when taking the exam.